Renier is passionate about movies and making an impact. Growing up as an entrepreneur Renier finds the leading global minds on what's next in culture,  relevance and the internet, forward thinkers in business – In reality he recognizes trends and patterns early to help others understand how these shifts has an impact on market and consumer behavior.
RBoT Media is part of Weideman Enterprises, a property investment company.
Sometimes you have to commit and figure it out later...
At the age of 14 Renier started his first "business", as he explains " not a real business, just hustling" Weideman started loaning out money to his dad's workers, and every fortnight he got paid with interest. 
From South-Africa to the USA, Renier has a dream and nothing will get in his way…or so they say.
Renier got into the same acting Agency as Shia LaBeouf in San Francisco, he couldn't stay in the USA for longer than 6 months.With that said, he still pursued.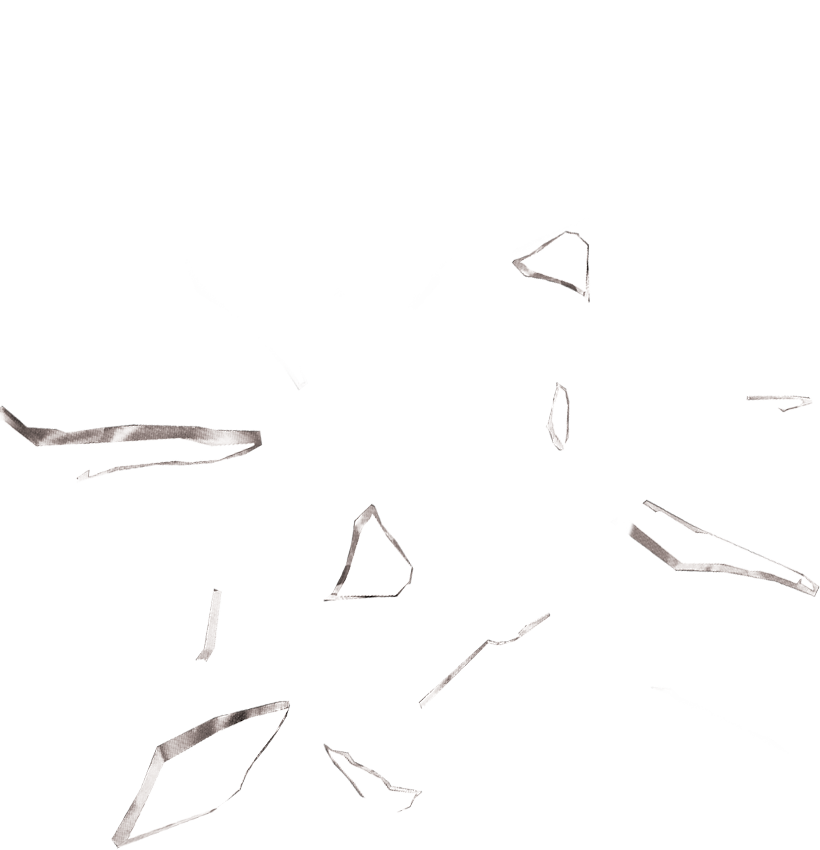 " Renier's story will inspire, motivate and encourage you to grow as a person.
impact with Godly talents
Weideman learned from his dad, Frik Weideman on flipping houses. He soon found himself helping people out of financial debt by stopping auctions and saving people from losing their houses.  
South Africa 2008 the property market crashed and Renier's dad advised that it would be better to get out of the market for the time being. 
He started working in a warehouse and learned all about logistics. He decided to start his own brokerage logistic company.
He established a cross-border logistic company and managed a fleet of 25 Tri-axles.  
Renier Married his sweetheart Charlene Weideman in 2009. She believed in what he wanted to achieve. " together we can accomplish a lot more" 
Renier started working as a Financial Advisor at Liberty Life. He became the top junior sales executive within his first year. During that time period he began writing his first script, Hartsbegeertes.
#1 Afrikaans Movie in South-Africa
2013 Hartsbegeertes was released and became the top seller for 5 consecutive months.